The 7th ASEAN Student Leaders Forum (ASLF) and 3rd ASEAN University Network – Student Affairs Network (AUN-SAN) meeting 2019 was officially opened on Tuesday (12/02) at the UGM Senate Hall. This prestigious event held every year aims to encourage and empower student leadership skills through discussion of actual issues relevant to the form of cooperation within the ASEAN countries. This year, the theme raised was "ASEAN Way in the Era of Disruption: "The Role of the University and Student Leaders in Preparing to Excel the Fourth Industrial Revolution".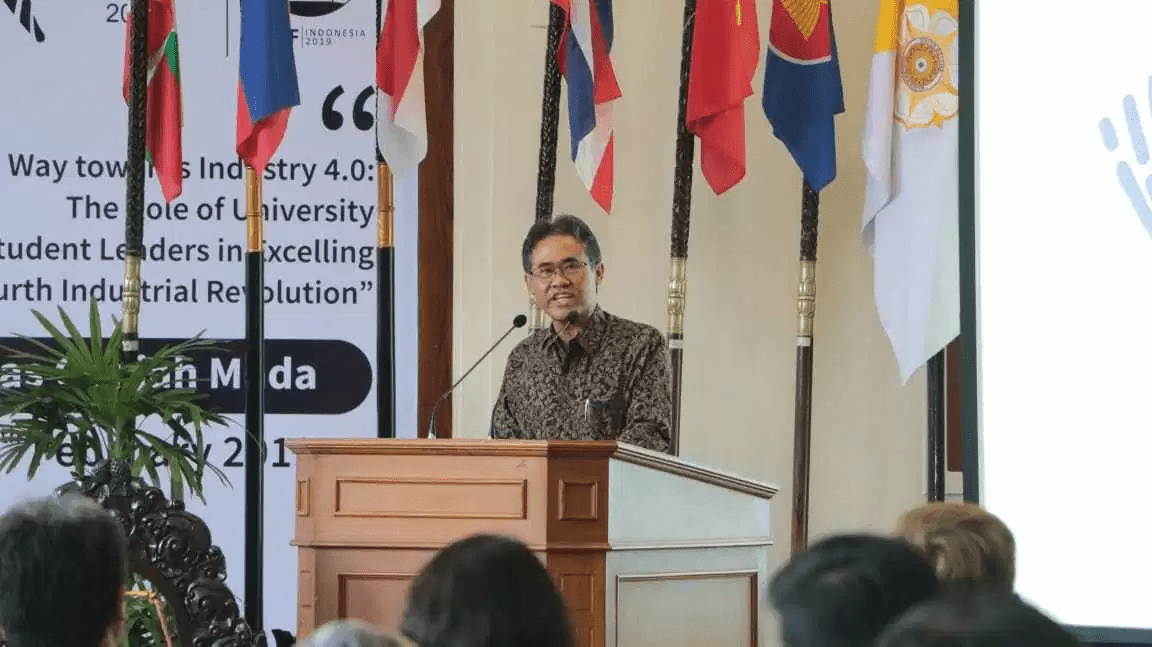 In his remarks at the opening ceremony (12/02), the Rector of Universitas Gadjah Mada, Prof. Ir. Panut Mulyono, M.Eng., D.Eng., expressed his feeling of happiness and thanks to 93 participants who were present. The participants consisted of 2 AUN Secretariat, 25 lecturers, and 66 students from 9 ASEAN countries. He also said that ASEAN is currently facing the Era of the Industrial Revolution 4.0 which is closely related to Internet of Things (IoT) technology, big data, cloud computing, cognitive computing, and artificial intelligence (AI). All forms of technology are not only useful, but also provide challenges. "The question is how the strategies of ASEAN countries face the 4.0 Industrial Revolution so that they are not becoming the victims of this era. We hope for fresh ideas from the future leaders of ASEAN who participated in this event, "Panut Mulyono said.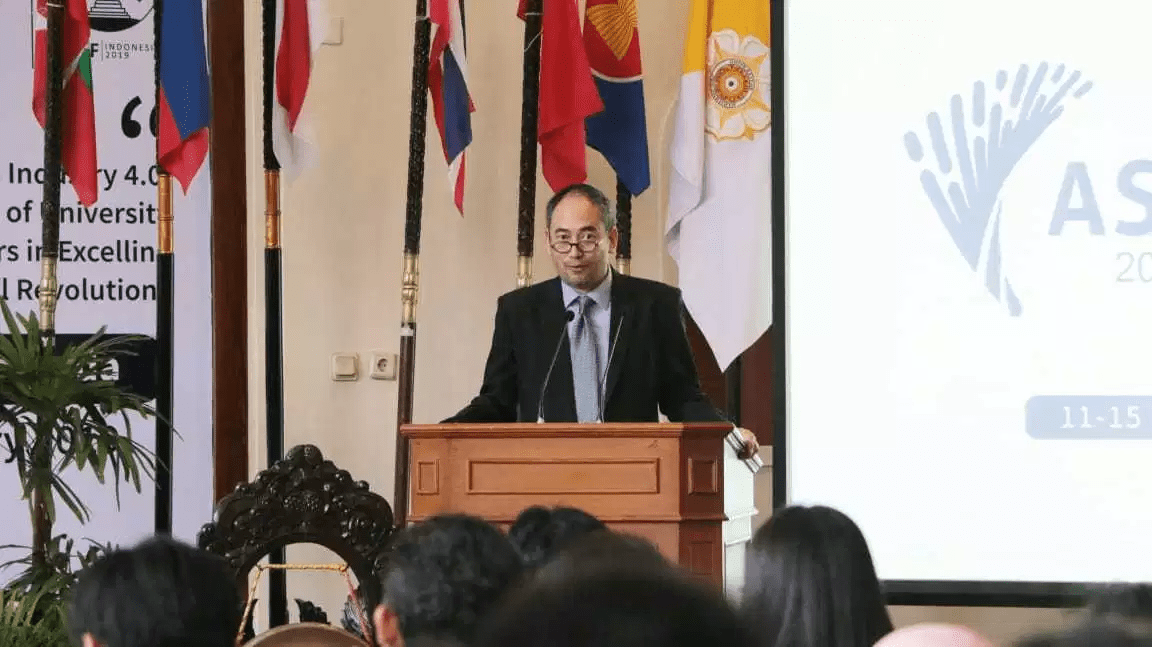 Executive Director of AUN Secretariat, Dr. Cholis Dhirathiti, in his remarks expressed his gratitude to Universitas Gadjah Mada as the host who worked hard in holding this event. In this event, he hoped the participants could develop attitudes and skills in collaborating with ASEAN countries.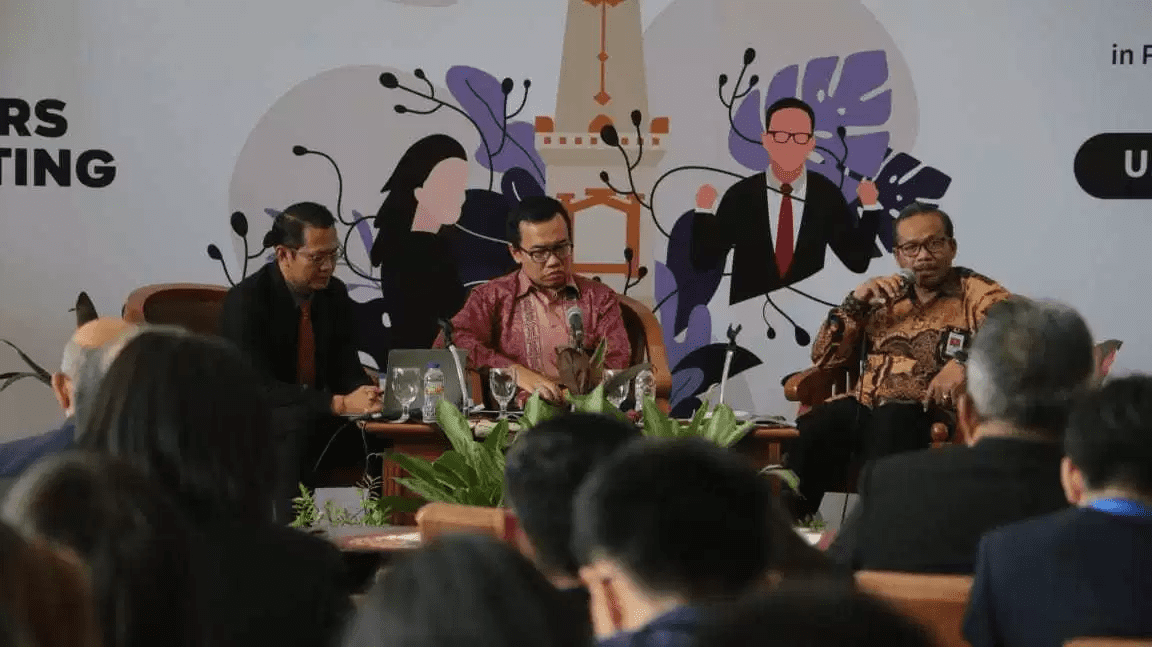 The opening ceremony continued with the presentation of material on "ASEAN 4.0: Opportunities and Challenges" from the Head of the Industrial Research and Development Agency, Dr. Ir. Ngakan Timur Antara. Furthermore, the material on "The Future of Work and Recruited Skills in the Fourth Industrial Revolution" was given by Fajrin Rasyid as Vice President of BUKALAPAK.